From emerging to established enterprises, we serve a diverse base of clients.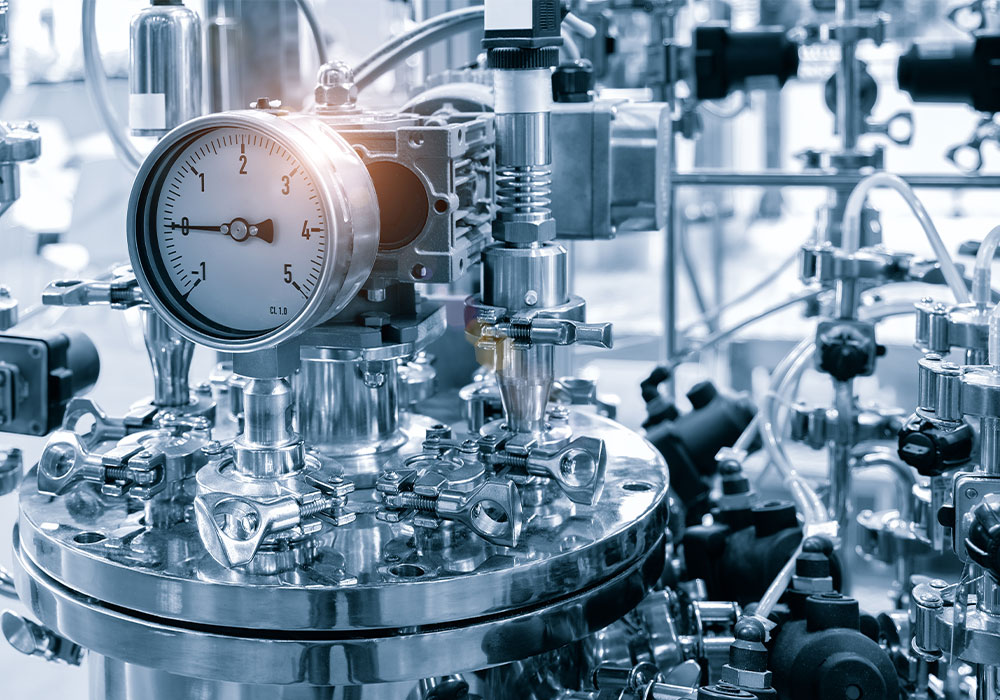 Pharmaceutical
Achieve FDA regulatory compliance for product development and quality systems strategies for pharmaceutical products.
Life Sciences
Help life science companies successfully navigate critical and complex FDA regulatory and compliance requirements.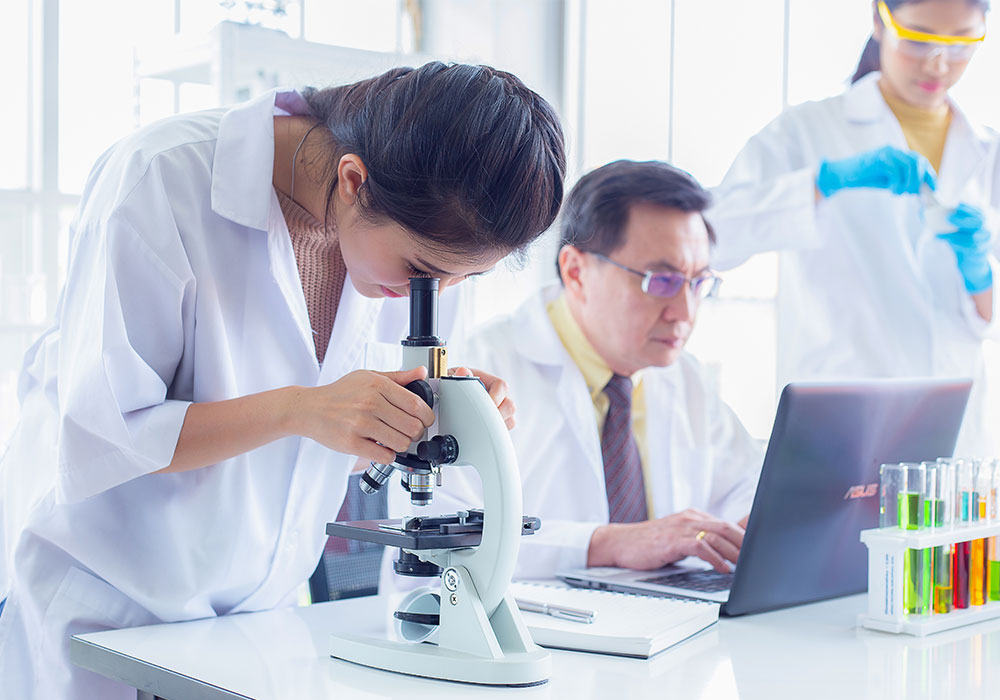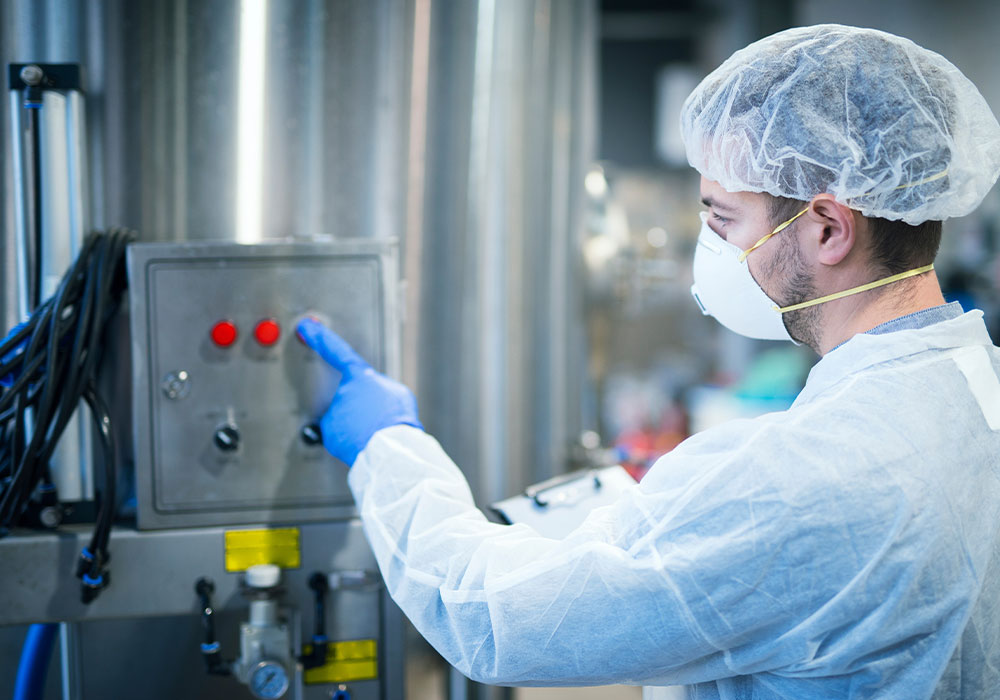 Pharmaceutical Manufacturing
Assist with all phases of the manufacturing process and help solve the FDA regulatory challenges that product developers face. 
Medical Devices
Provide FDA regulatory strategies for all classes of medical devices to meet domestic and global regulatory compliance standards.